To empower women through in-depth education, revolutionary testing and resources, and leadership regarding their hormones so they can embrace their body, be in control of their health and live fuller lives while setting an example for the generations of women to come.
Hormone Education and Resources for Women for Life (H.E.R.) will provide hormone education and resources for all women regardless of income, insurance coverage, demographics or social status, giving them an equal opportunity to achieve their highest level of health and wellbeing.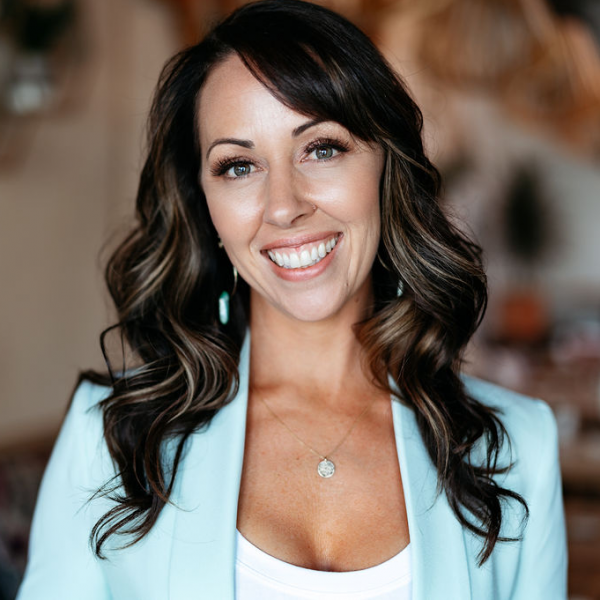 Jennifer Malecha - Founder
Over 10 years of experience working directly with women in the health and wellness industry.
Board of Directors
A well-rounded group of women and men with over 30 years of collective experience working in the non-profit arena. They actively engage in the promotion of health education and are inspired to create change because they have been personally impacted by the lack of hormone resources available for women.